SAVE TIME AND MONEY: Online shopping saves your money and time. You can buy your product from your comfort zone. You can shop from your house and offices. This saves your time as well as your money. Many offers and discounts are also available online which saves money.
YOU DO IT ON 24/7: You can shop whenever you want and according to your convenience.  If you want to buy a mobile on 2.a.m you can go for it.
COMPARITIVE SHOPPING AND REWIES: You can compare the features as well as the price of the product online before buying it. You can read the reviews of other buyers and then you can decide if you want to buy that or not.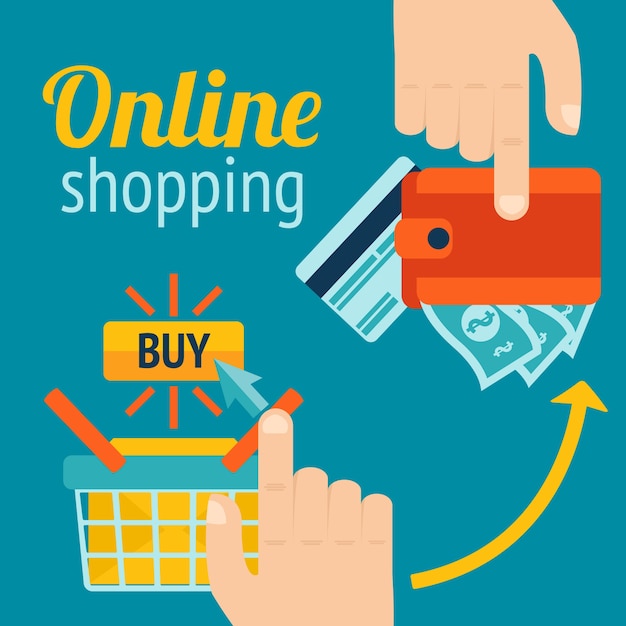 WIDE VARIETIES OF STORE WITHIN FEW CLICKS: You can get a wide variety of stores at one click and you also get an option to search the product by price, size, etc.
NO NAGGING SALES: You can buy your product according to your own choice. There is no one forcing you to buy the stuff you don't need. While shopping online, you can shop without any kind of pressure.
ONE CAN SHOP IN PRIVATE:  There are times the privacy matter people. Someone needs to buy undergarments. Many people are embarrassed to buy this product from the store. When you buy these products online, the problem of embarrassment is minimized. No one is there to judge you what you are buying and why you are buying. Even when the package is delivered to you; there is no mention of what is inside it. There is complete respect for privacy.
Thus if you are shopping online you must always keep a few things in your mind. You can search online and you will get a lot of tips for shopping online. By keeping those things in your mind you can shop online without any worry.